Welcome to Zahira Studio!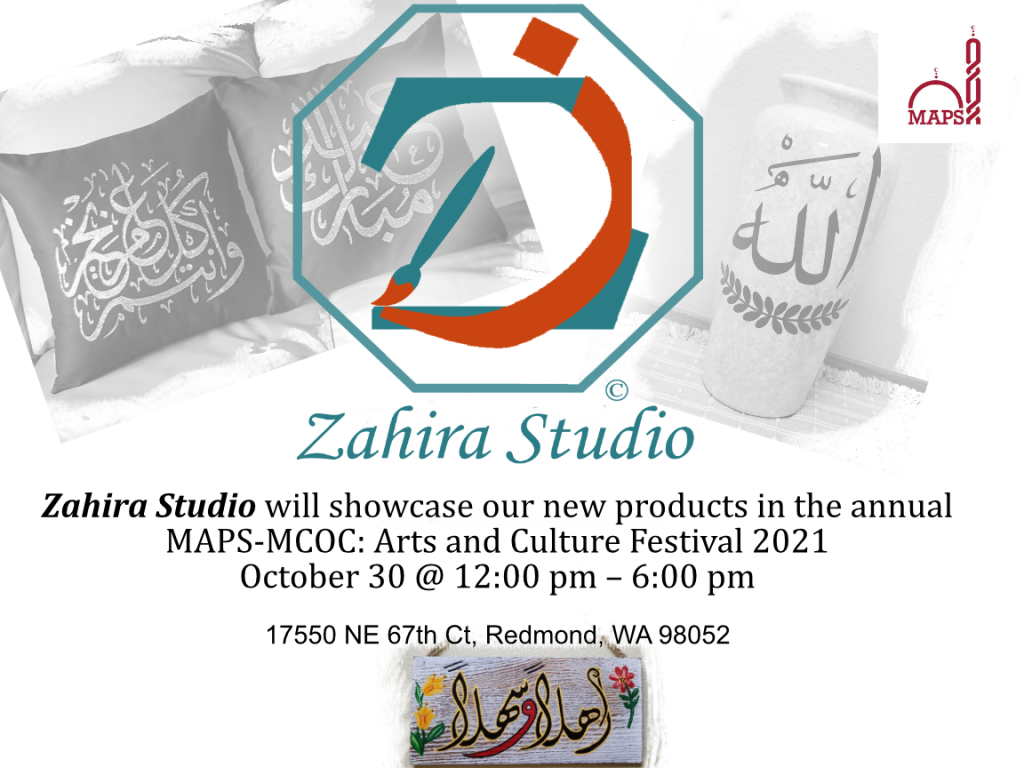 Zahira Studio is driven to bring standard items to live. Zahira Studio's products to bring peace, joy, and happiness to your room and/or office.
Zahira Studio can design custom gifts to your home and office. Each item is uniquely created and signed by the artist.
Zahira Studio is based in Bonney Lake, Washington State
Zahira Studio has operated as Zahira Design for over two years. We are changing the name and the marketing to meet our client needs.
Zahira Studio works with the latest technologies to provide the best possible results. We now have T-Shirts, Cups, Tote-bags, and other mediums beside the normal that we have worked with; such as Wood, Vase/Bowl, Glass, and Mirrors.